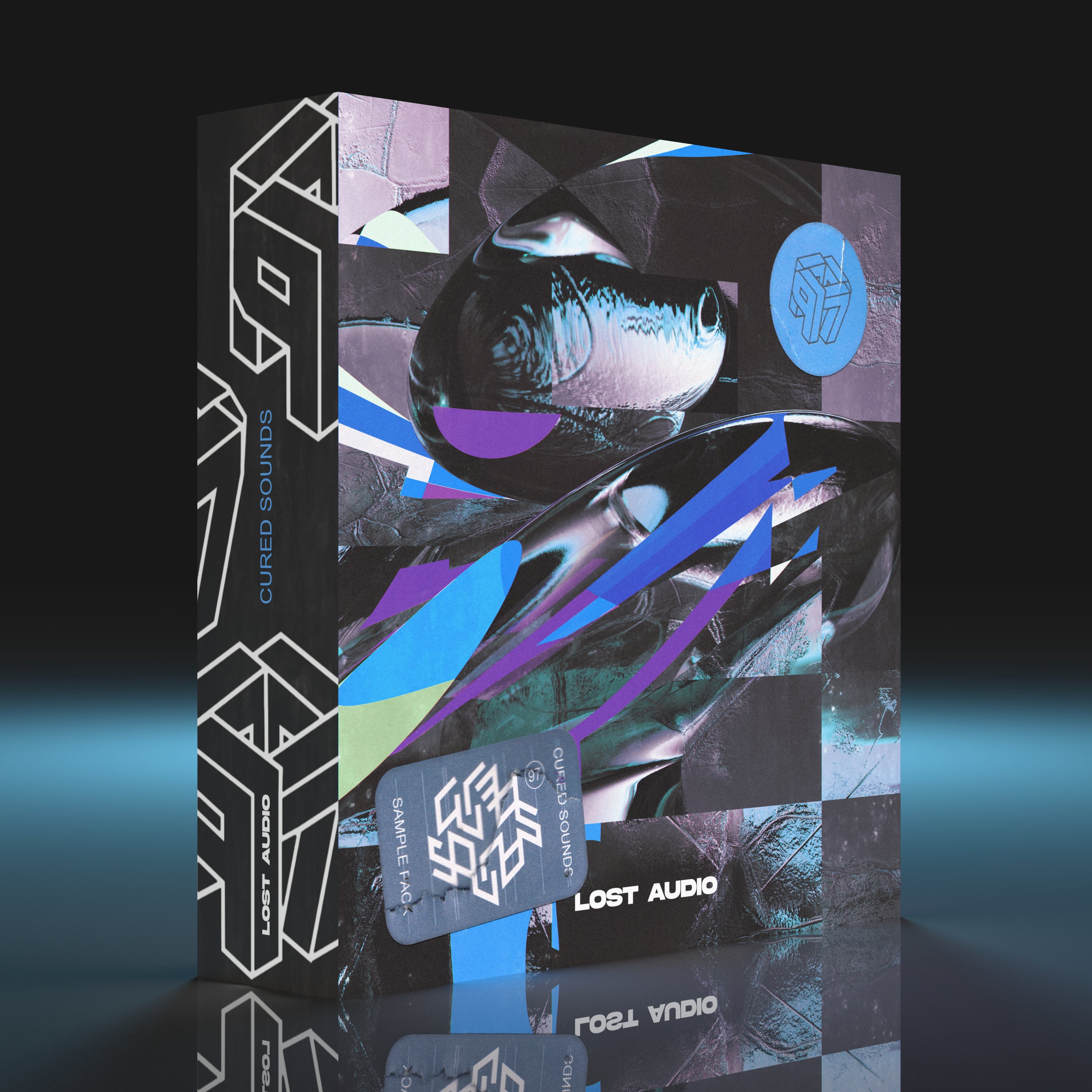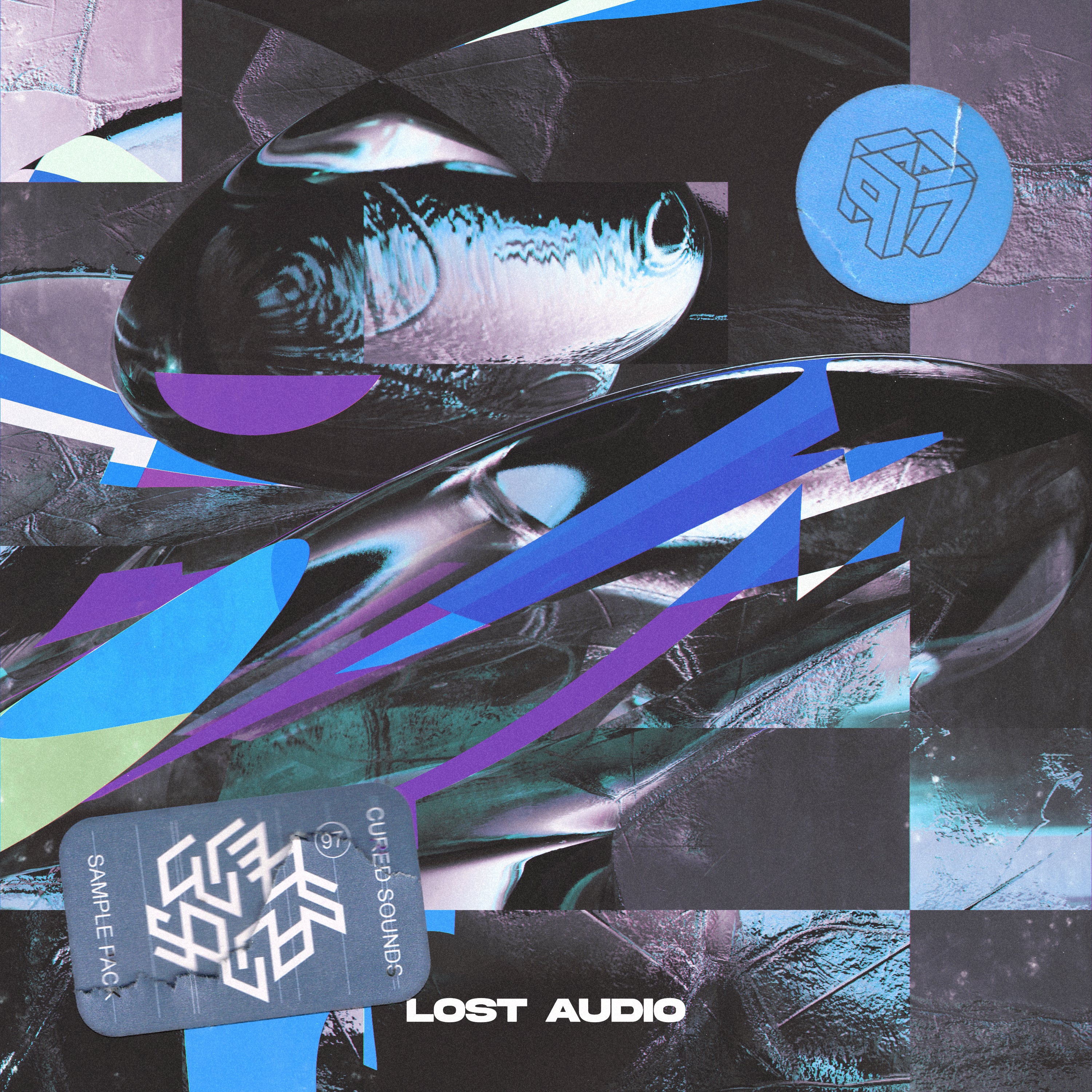 CURED SOUNDS - CURE97 Sample Pack
Introducing the first pack under the CURED SOUNDS series, tailored by the founder of this series himself, CURE97.
This pack was formulated with the intention of versatility, whilst maintaining CURE97's signature style. Garnering praise from bass artists from the likes of TYNAN, Moore Kismet, Dr Ozi and Skybreak to name a few, the CURE97 Sample Pack has already proven to be a vital weapon in a producers arsenal, enabling you to generate ideas faster with high quality sounds. 
With a total of 488 sounds, you will find:
64 Bass One-Shots
22 Full Bass Loops

100 Drum Hits + 14 Fills

192 FX Sounds
25 Vocals

& More
Preview sounds from Cured Sounds Sample Pack
Granula Sample Loop - 80 BPM
Plastic Bass Loop - 145 BPM
Razory Bass Loop - 140 BPM
AquaJana Bass Loop - 140 BPM
GoodyMood Drum Loop - 142 BPM
TellYourFriendsTo Vox - 145 BPM
Innovative Sound
CURE97 is no novice when it comes to sound design; he didn't hold back from including some of his favorite sounds for this bundle.
DUBSTEP FOR SYLENTH Vol.1
Explore the sounds of the CURED SOUNDS - DUBSTEP FOR SYLENTH PRESETS VOL.1
USABLE AND VERSATILE
Even if you don't produce electronic bass genres the sounds in this pack can be used to create interesting sound design for video games and film.
GLITCHES BUNDLE
From UI sounds to potential Netrunners hacking into the mainframe, the [Glitch Bundle] has all glitches offered in the main pack!
If you buy the full 'CURE97' bundle, you'll receive two bonus patches for FL STUDIO's Patcher made by CURE97 himself!
Eliminati & Color Touch
Eliminati is an Eliminate style patch made with Effector, a glitchy delay effect with XYZ controls.

Color Touch is a super-powerful tool for vowels. You've just got to try it yourself. Built using Echobode, OTT, and some other external vsts mentioned in the requirements list ( .txt included)