Eon Premium Pack
Silver Veil – a premium Sample pack inspired by the heavy hitters on the Sable Valley label, focusing on forward thinking Trap and Hybrid genres.
Its Free!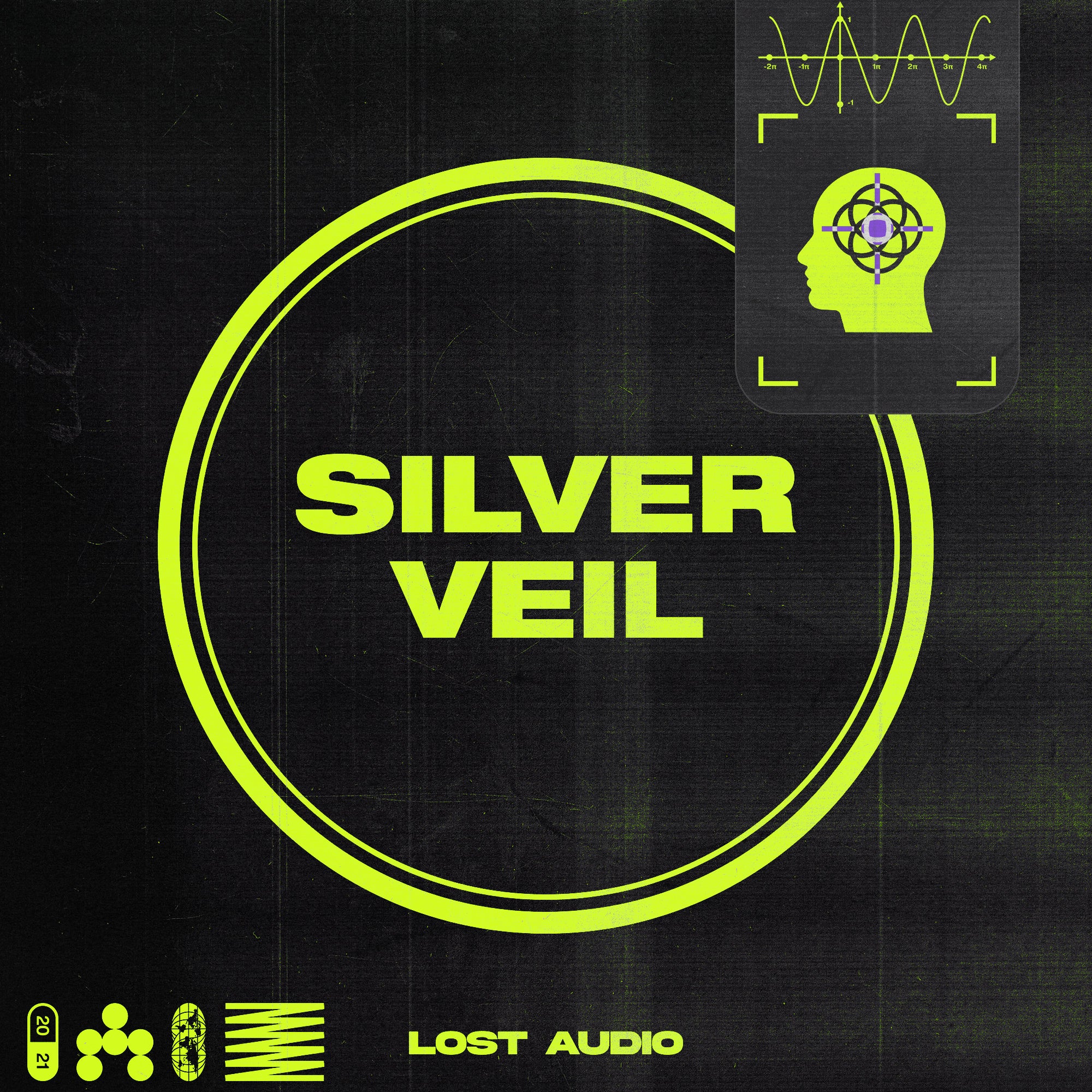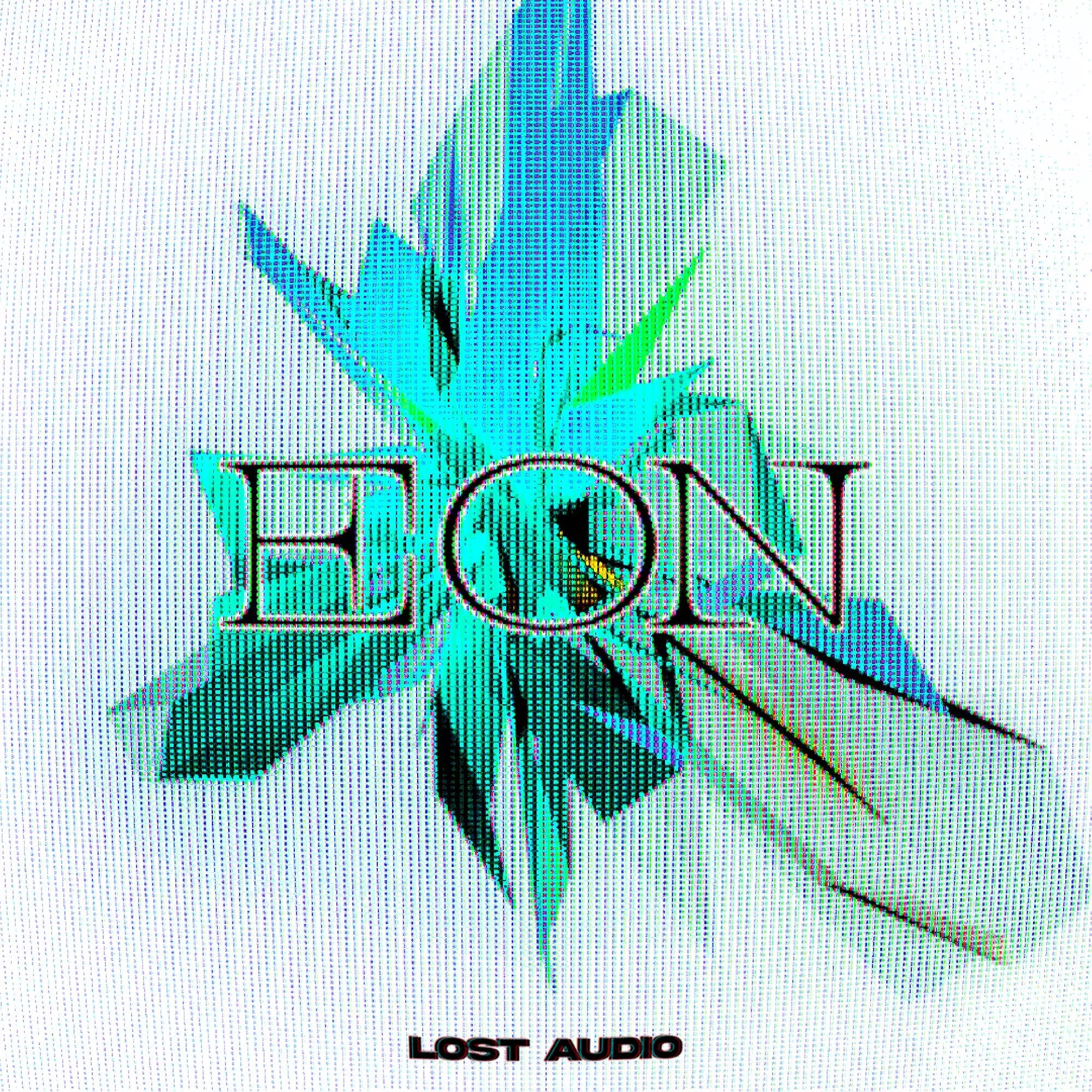 Eon Premium Pack
Eon – a premium Serum preset pack and sample collection that brings together the best of Neo Trance and Y2K-inspired electronic music. As producers ourselves, we understand the importance of having evocative sounds at our fingertips.
I want it!
Maria Ellis Vocal Essentials V1
Unlock a world of sound Maria's first vocal pack of 350+ samples. From soaring vocal choirs to sultry melodies, effortless ad libs to mesmerizing chops, and lush background vocals to complete your tracks. Craft the perfect R&B and Pop beats with ease and elevate your productions to new heights. And that's not all! As a special bonus, we've included a versatile range of drum samples to add extra punch to your tracks.
Grab it!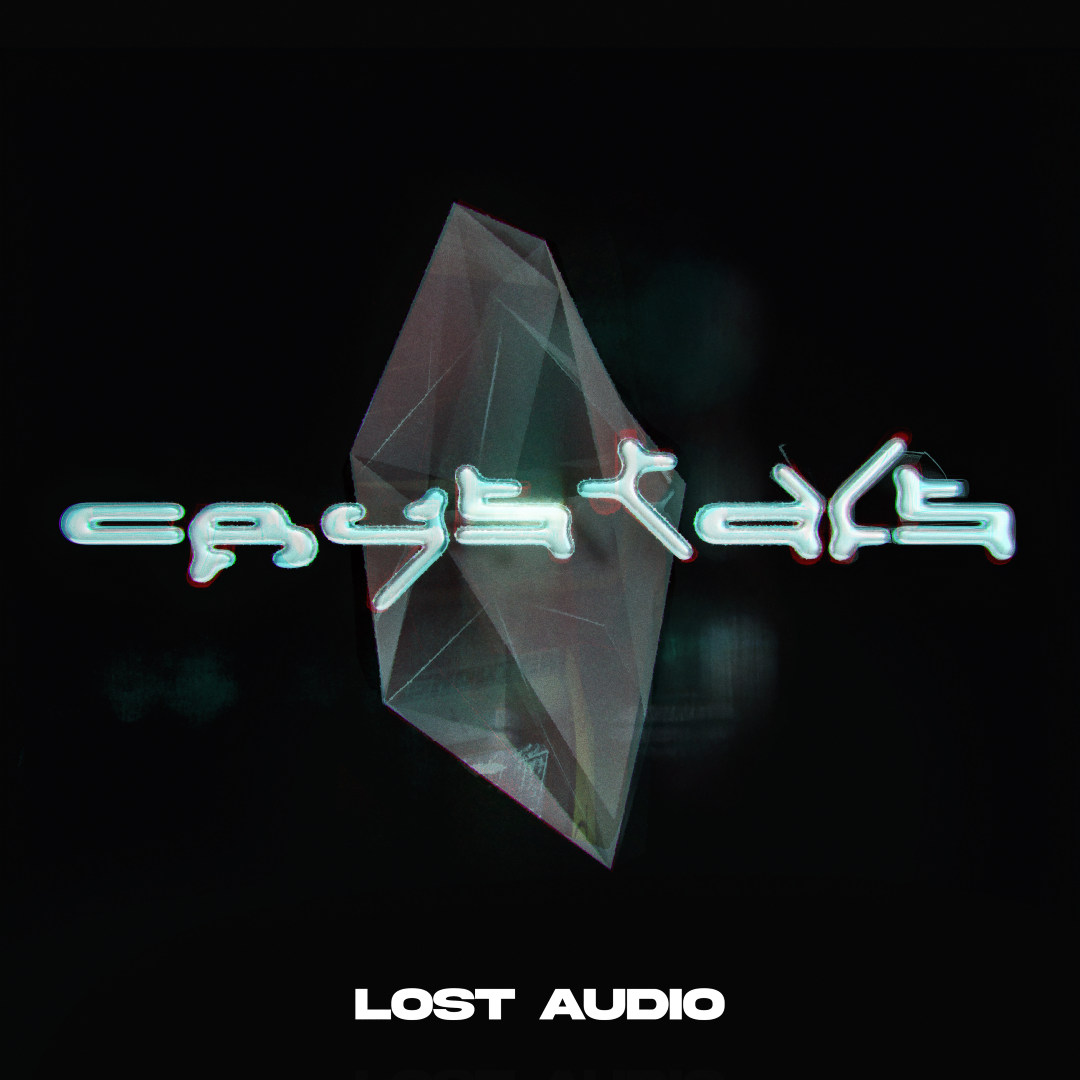 Crystals Sample pack
Our melodic dubstep color bass sample pack is perfect for producers looking to add a fresh and innovative twist to their music. Featuring a wide variety of soaring synths, punchy drums, and emotive melodies, this pack has everything you need to create truly unique and powerful tracks.

Whether you're a seasoned producer or just starting out, this sample pack is a must-have for anyone looking to add a touch of color bass to their music. So why wait? Get creative and start making music today with our Crystals sample pack!
Discover Now
CURED SOUNDS - Lights Pack
We are excited to finally present'LIGHTS'; the 2nd release on CURED SOUNDS, made by our very own David Feldman. This pack was formulated with the intention of versatility, whilst retaining David Feldman's signature style and colorful sound. Top-quality samples make it possible to generate your ideas quicker, giving you a powerful tool that we're extremely confident in. Just in the same way that each of our packs have been designed to be extremely useful resources for music producers, the David Feldman Sample Pack was no different!
Available here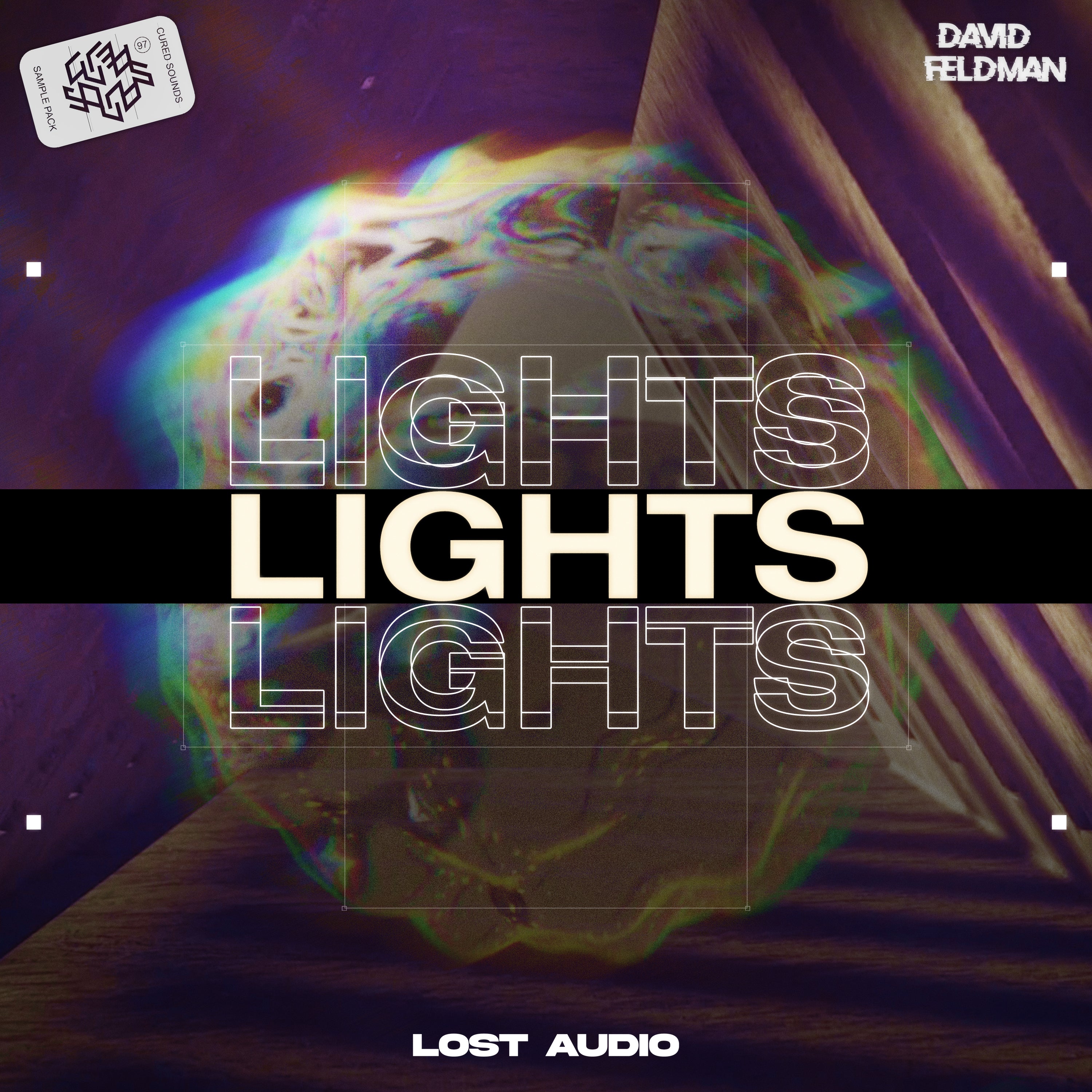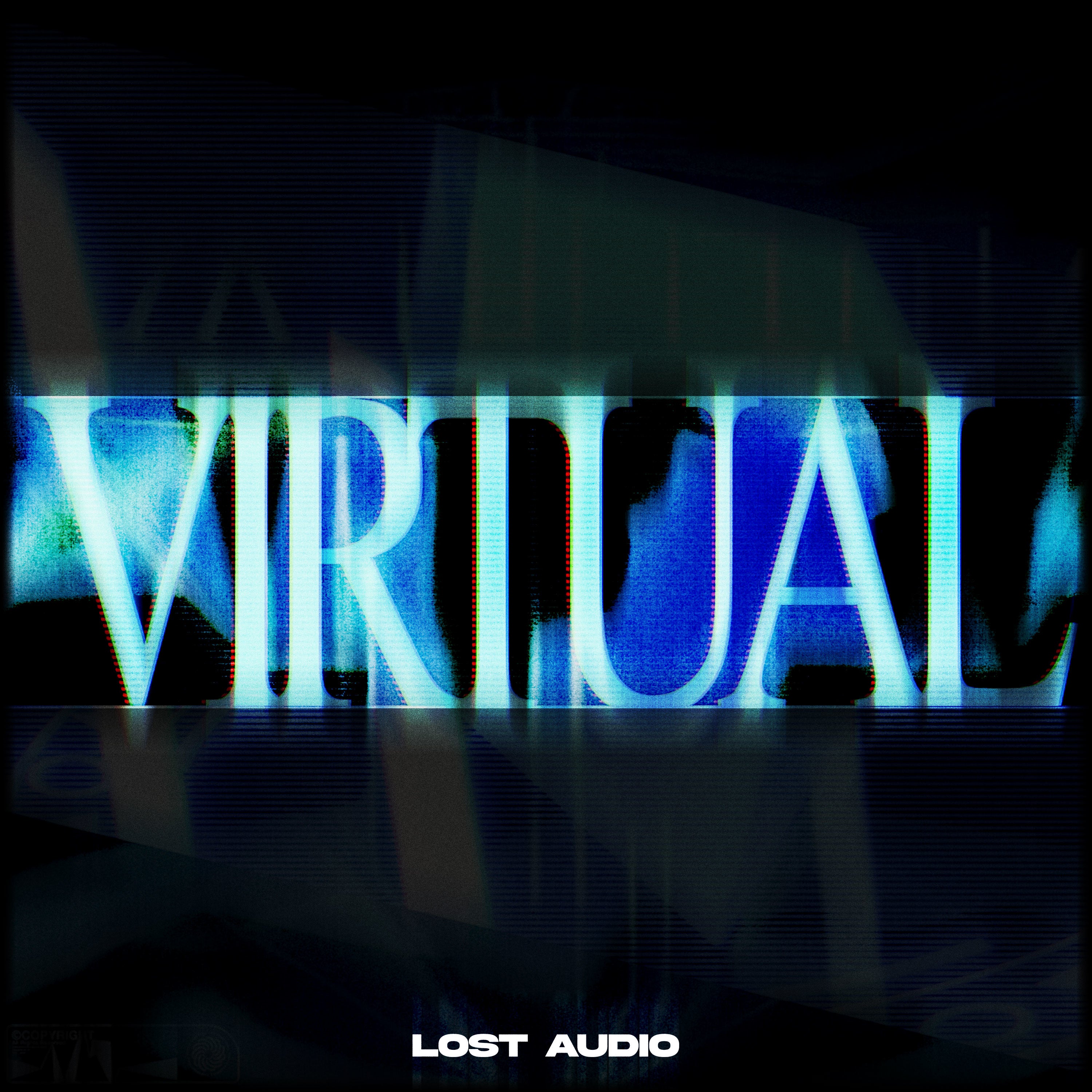 Virtual Sample Collection
Virtual is a pack inspired by genres like Trance, Neo-Trance, 90's House music and Jungle, recently popularized by the likes of Virtual Self, Teneki, Sublab, & 4RUNNR. Everything in this pack is 100% Royalty Free, allowing you to use these sounds in any way you see fit, while the pack was created with these genres in mind, creatives should have no hard time fitting them into anything that needs an electronic edge.
Available here
"AMAPIANO ESSENTIALS V1" Bundle
Jaydon Lewis brings you a world first, a collection of sounds and tools to aid in your encounter with the planet's fastest growing genre, Amapiano. Reigning from the club speakers of South African venues, Amapiano has been spreading across the world like wildfire, solidifying its place in the UK and European markets and it's only the beginning. 
Available here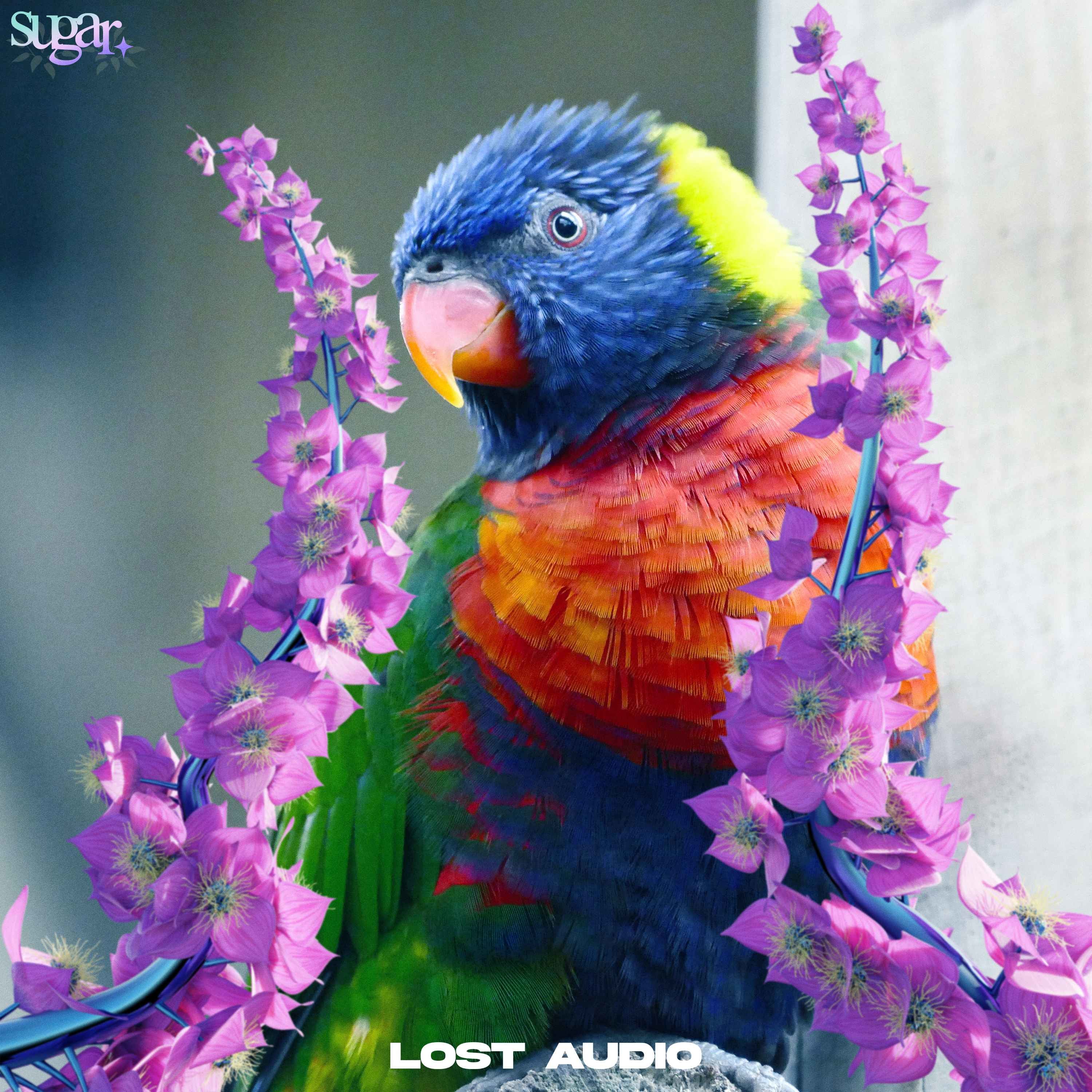 Sugar Sample Collection
Crispy, earthy, and grainy goodness in the form of sonics. Sugar was conceptualized through heavy inspiration drawn from one of our generation's most innovative artists, Flume. Much like the aesthetics of his latest works, Palaces, our new premium collection comprises one shots and loops in the varieties of granular, drums, FX, pads and vocal sounds, allowing you to spark your creativity whilst levelling up the quality of your productions instantaneously. The sounds of tomorrow made available to you today.
Available here
Nature Preset Collection
Following up from LOST's Nature Sample Pack, this preset pack serves as the second installment to our Nature Collection. This preset pack contains 101 presets inspired by the lush soundscapes of Porter Robinson's Nurture Album, as well as Anime OST's and J-Rock/Pop.
available here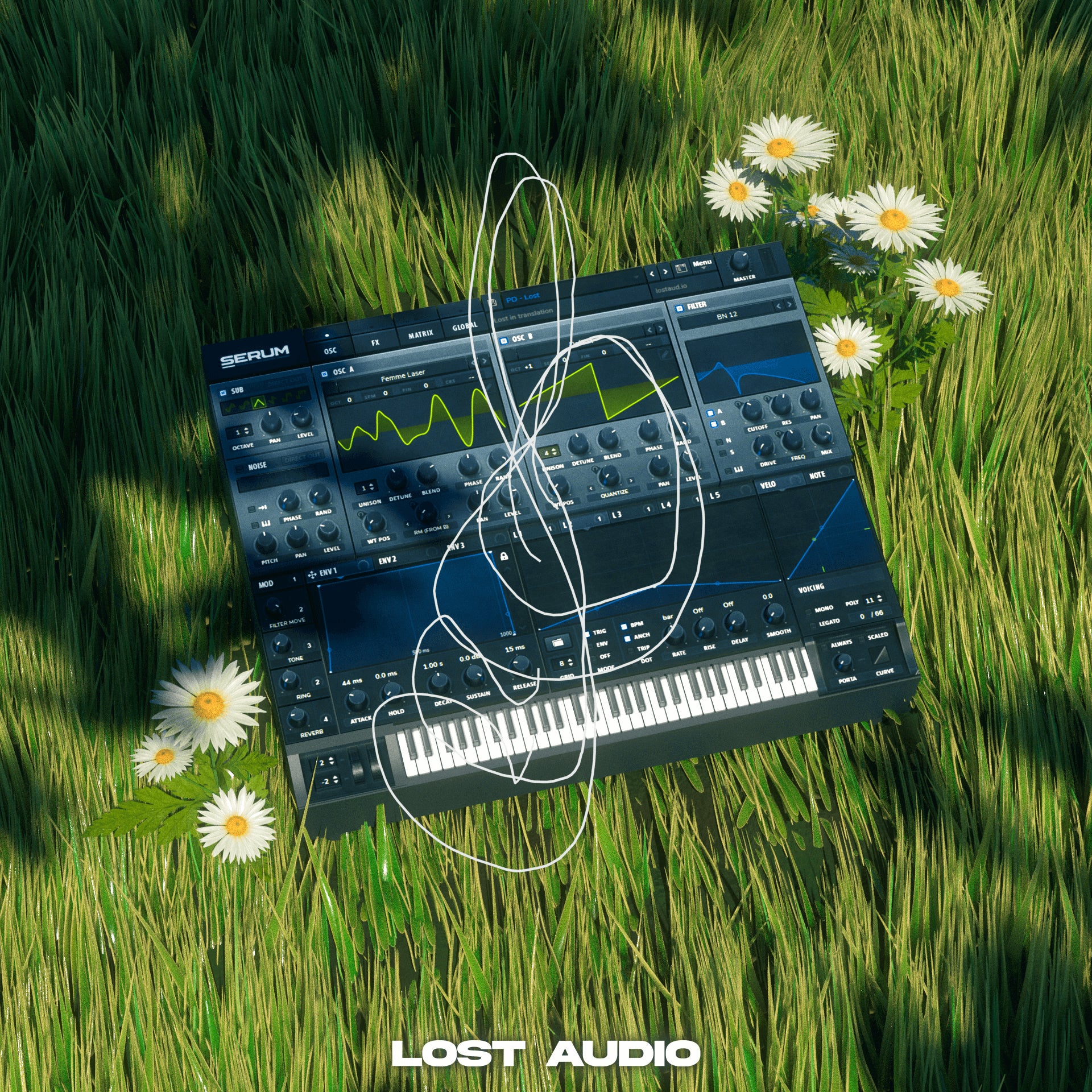 Cured Sounds Bundle
The C̶U̶R̸E̵D̷ ̵S̸O̷U̶N̷D̵S̷ pack was created by the legendary up and coming heavy weight CURE97, from rumbling basses to brain melting laser guns this pack has what you want for your next bass tune, thats for sure.
Available Here
Nature Sample Pack
Nature is our first full length 100% ROYALTY FREE Sample Pack ranging from Drums to Synths as well as FX to Foley, with over 20 hours collectively put into this project , we believe this pack has everything you need to start your next musical journey.

We were inspired by Anime OST's, J-Rock/Pop, and of course Porter Robinson's Nurture Album.
Available Here