Eon – a premium Serum preset pack and sample collection that brings together the best of Neo Trance and Y2K-inspired electronic music. As producers ourselves, we understand the importance of having evocative sounds at our fingertips. That's why we've put together this pack, which not only delivers on quality but also captures the innovative and forward-thinking yet nostalgic vibe that defines these genres.
Inside Eon, you'll find a diverse array of Pad's, Lead's, Bass's, Arp's, and Sequences, all designed to inspire your creativity. We've also included a selection of Drum Breaks and carefully chosen samples to help you craft the perfect rhythm section and add that extra touch of sonic depth.
Listen To The Sounds Of Eon Premium Collection
Realms Melody Collection
The first round of bonus content consists of melody loops & MIDI's that will assist you in filling up your project within seconds. These loops were made exclusively with the EON Premium collection.
LA_Realms_Technic_F_145 BPM
LA_Realms_Enigma_G_128 BPM
LA_Realms_XENNA_QUAN_C_140 BPM
LA_Realms_Pandora_Dm_138 BPM
Ether Drum Collection
The Eon Premium Collection includes a selection of high-quality hi-hats, powerful kicks, and crisp snares. When used in conjunction with the presets, creating a song start to finish will take literal seconds.
LA_Ether_Bass_Worker_Drum_Loop_110
LA_Ether_Vngnce_Drum_Loop_160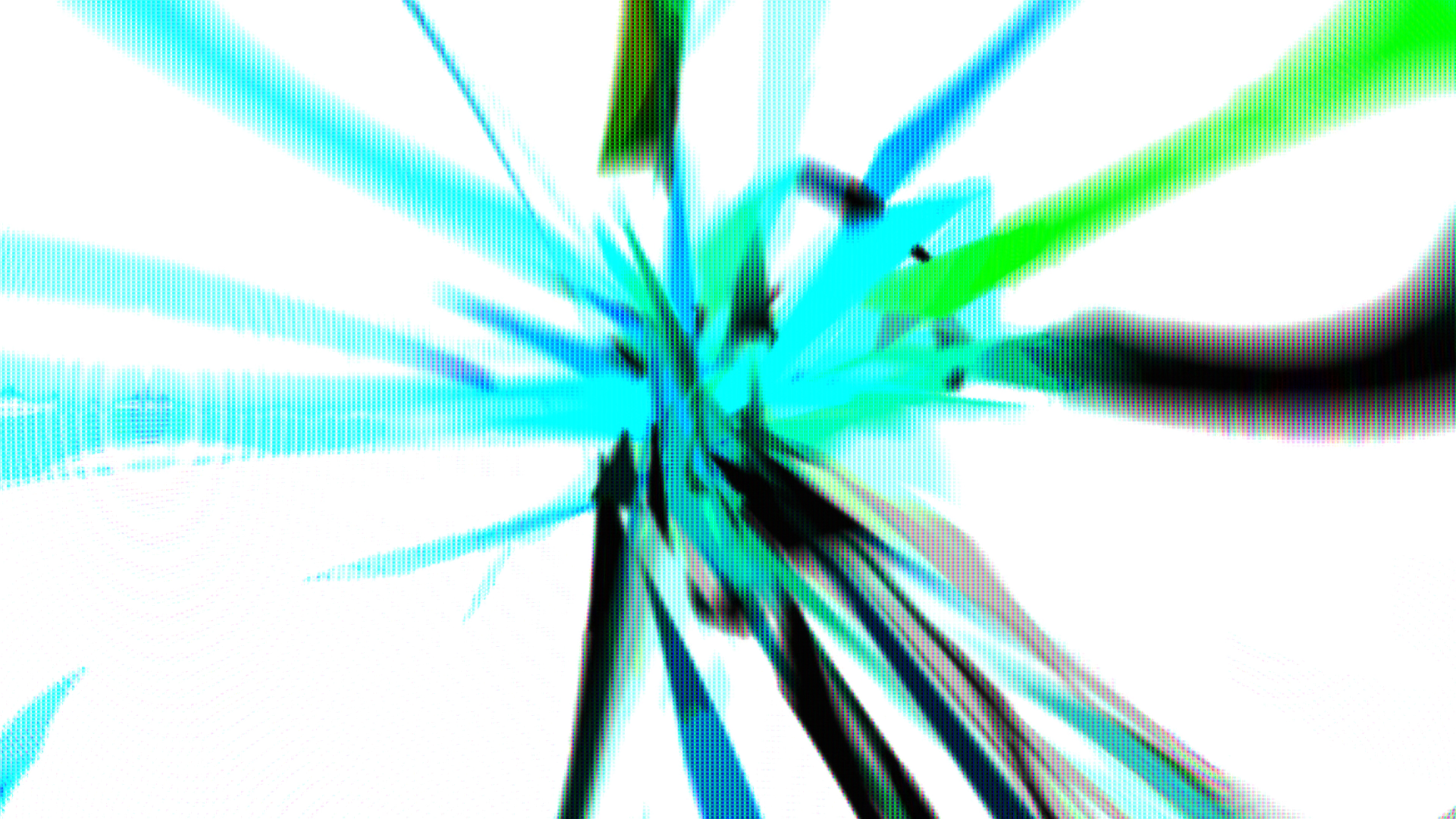 Forspoken Vocal Collection
Inspired by the sounds of VIRTUAL SELF, Forspoken Vocal Collection consists of themed, spoken word vocals that aids your projects by adding elements of ethereal story telling, creating a journey within your music.
LA_Forspoken_Vocal_Virtual_9
LA_Forspoken_Vocal_Ruins_Of_Tomorrow_Wet
LA_Forspoken_Vocal_Virtual_3
Nostalgic Rave Vocals
A collection of curated samples that pay homage to the golden age of sampled breaks, like the iconic Amen Break. Packed with nostalgic sounds for you to achieve the soundscapes that make the genre as loved as it is.
LA_Nostalgic_Rave_Vocal_Oneshot_Bass
LA_Nostalgic_Rave_Vocal_Oneshot_wOO
LA_Nostalgic_Rave_Vocal_Oneshot_Feel_That
LA_Nostalgic_Rave_Vocals_Thump_The_Rhythm_145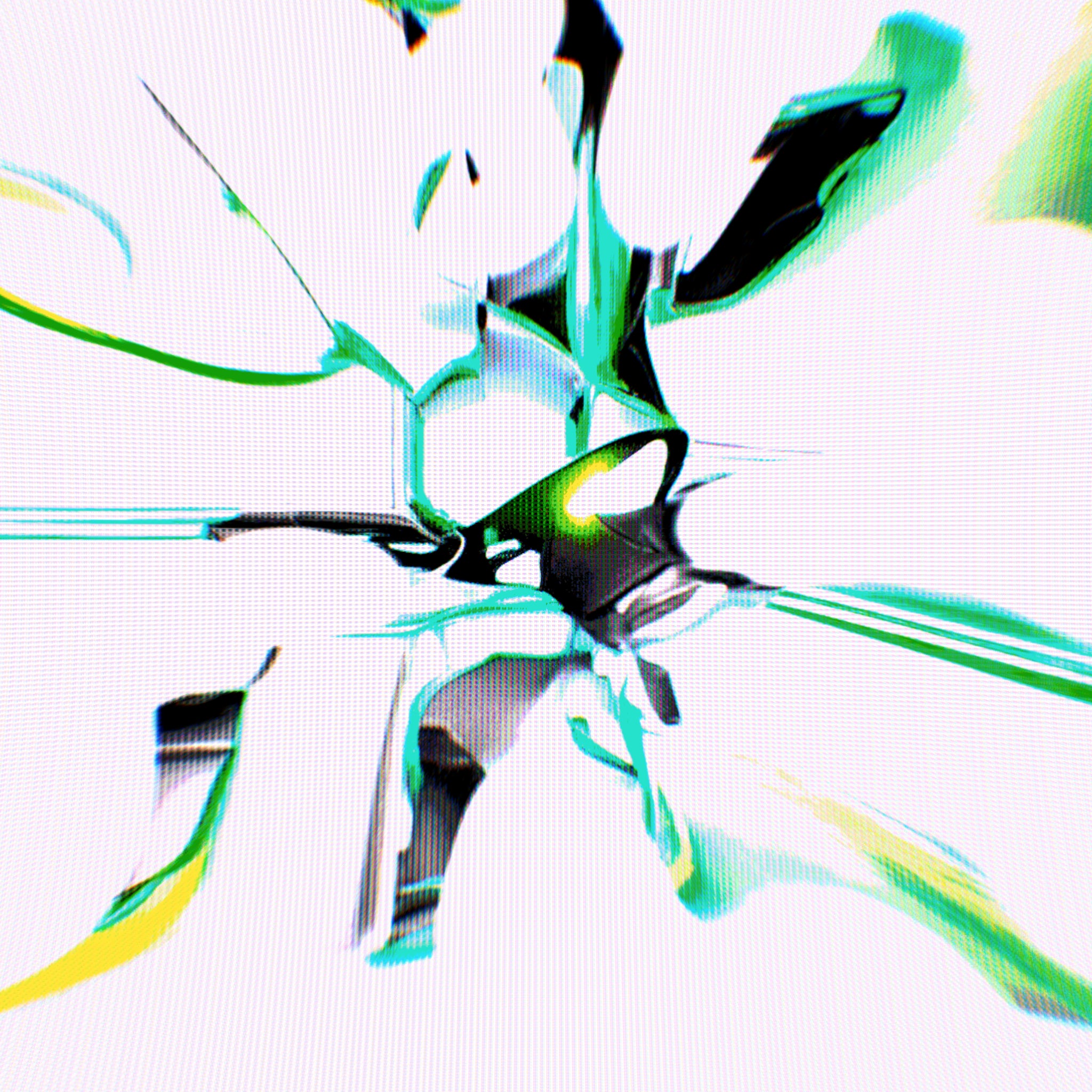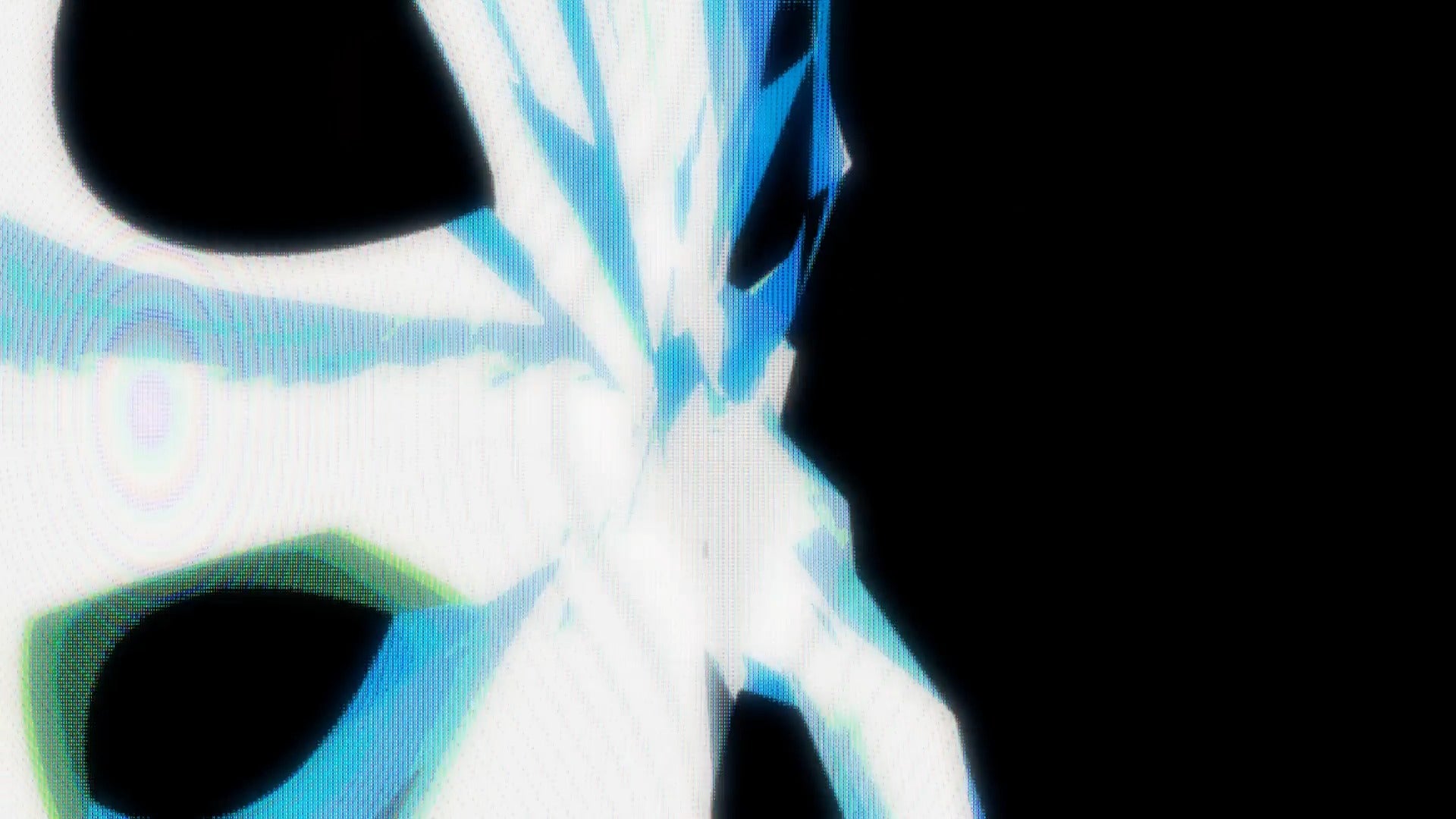 Planes Midi Collection
A lack of inspiration will be a thing of the past with the Planes MIDI Collection. With 78 MIDI files, foundational ideas for your projects are practically endless.
LA_Planes_NeuralPulse_Arp_G
LA_Planes_NeuralPulse_Piano_G
Ravenous Rave Stabs
Finally, we've included a plethora of rave stabs to give your projects the massive impacts that you hear on stage. You can easily create energetic atmospheres simply by dragging and dropping any of these stabs.
Lost_Audio_-_Ravenous_Rave_Stab_3_C
Lost_Audio_-_Ravenous_Rave_Stab_1_F
Lost_Audio_-_Ravenous_Rave_Stab_6_C
Lost_Audio_-_Ravenous_Rave_Stab_12_C