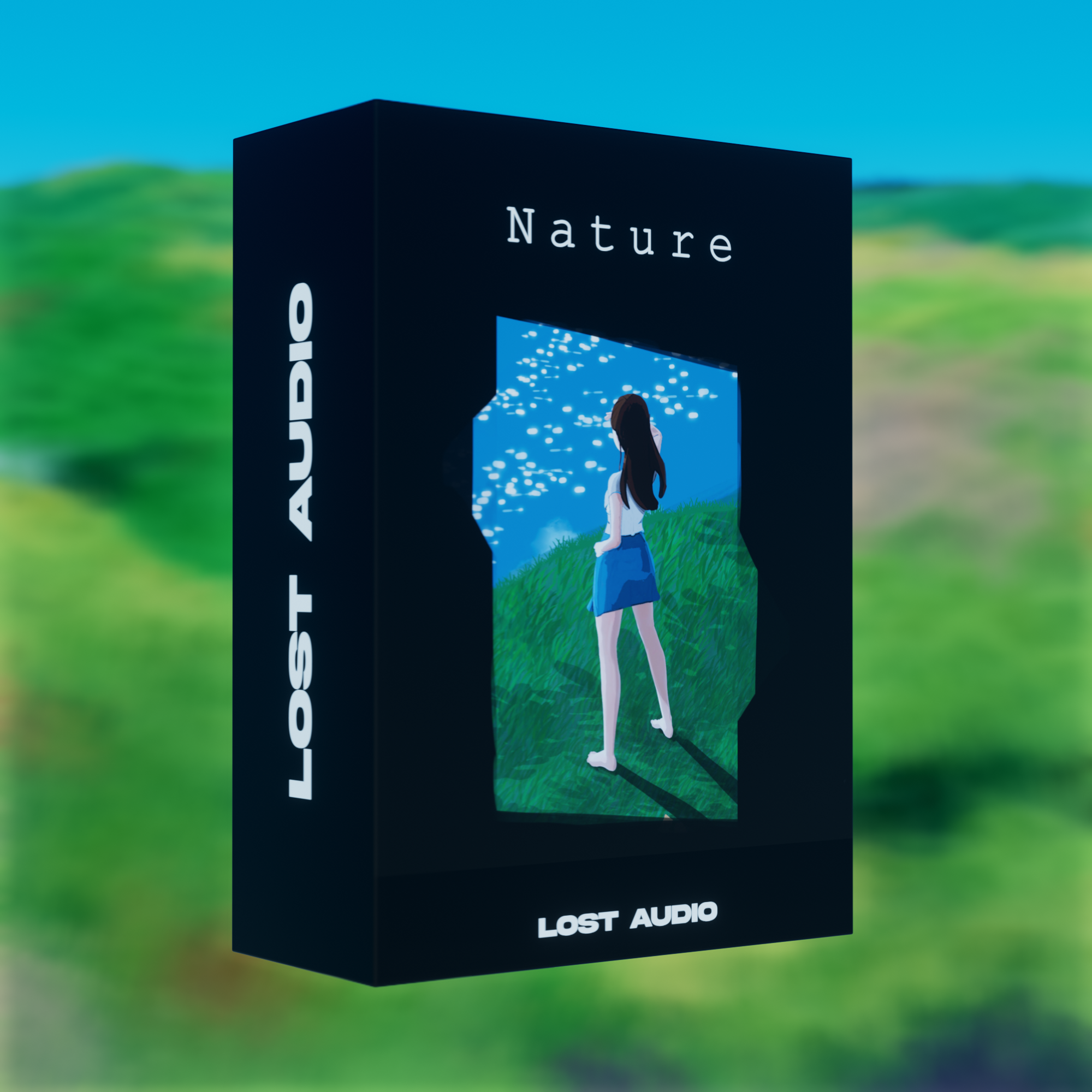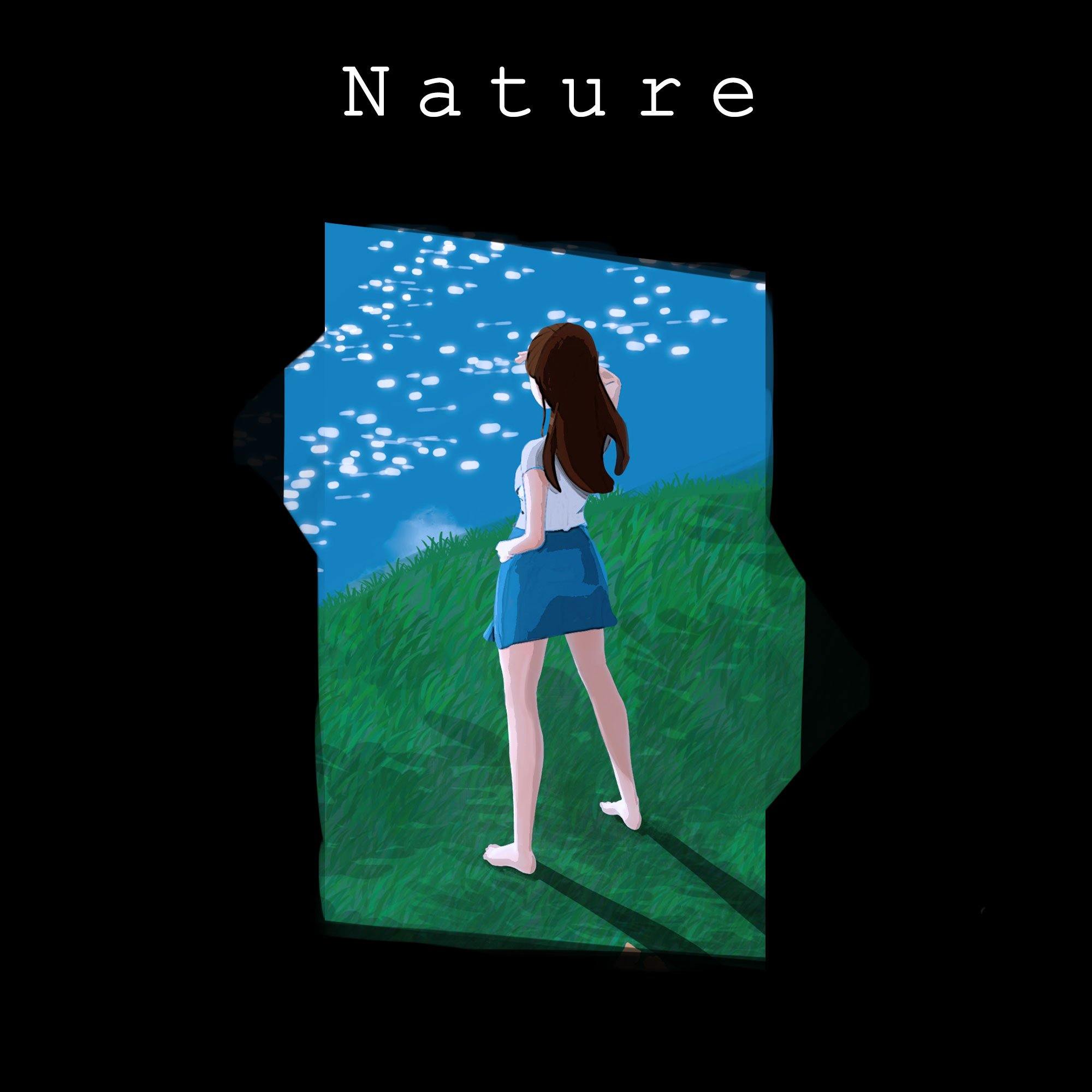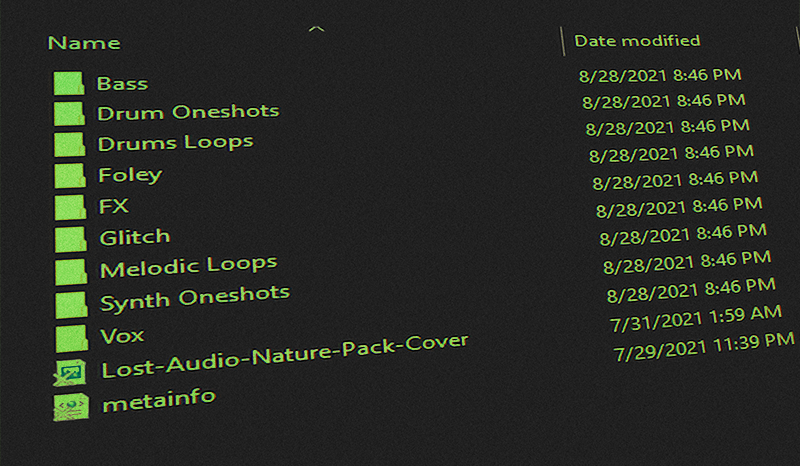 Nature is our first full length 100% ROYALTY FREE Sample Pack ranging from Drums to Synths as well as FX to Foley, with over 20 hours collectively put into this project , we believe this pack has everything you need to start your next musical journey.
We were inspired by Anime OST's, J-Rock/Pop, and of course Porter Robinson's Nurture Album.

Nature Sample Pack Specs:


546 Samples
100% Royalty Free
Total size: 1 GB
Preview sounds from the Nature Preset Collection
Trigger Happy Drum Build - 89BPM
Anyone Breakbeat - 100BPM
Alma Melodic Loop - 170BPM Dmaj
Come Forward Piano Loop - 115 BPM Cm
Diary Piano Loop - 112 BPM Ebm
Jungle Ryhtm Perc Loop - 115 BPM
Changes Melodic Loop - 110 BPM Cmaj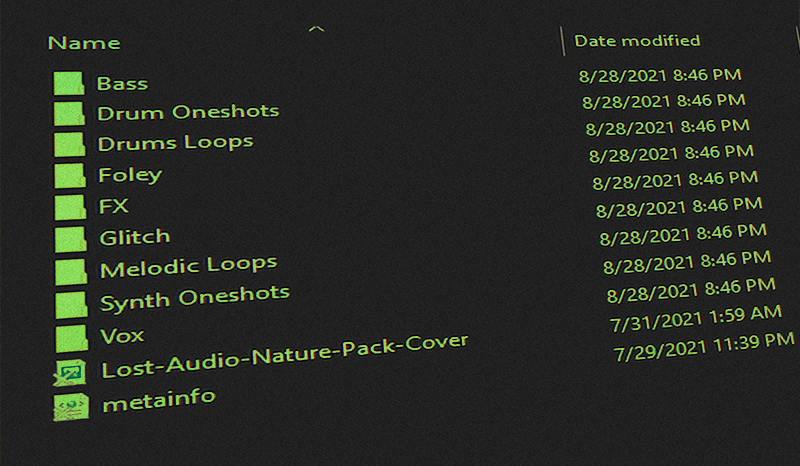 Sounds In balance
We really focused on the organic elements for this pack, developing a sound that is equally electronic and organic.
Authentically Influenced
We made sure to authentically iterate on sounds we like in the scene for a completely unique yet tasteful callback to our favorite elements of Jrock Genres and Japanese influenced Electronic Music.