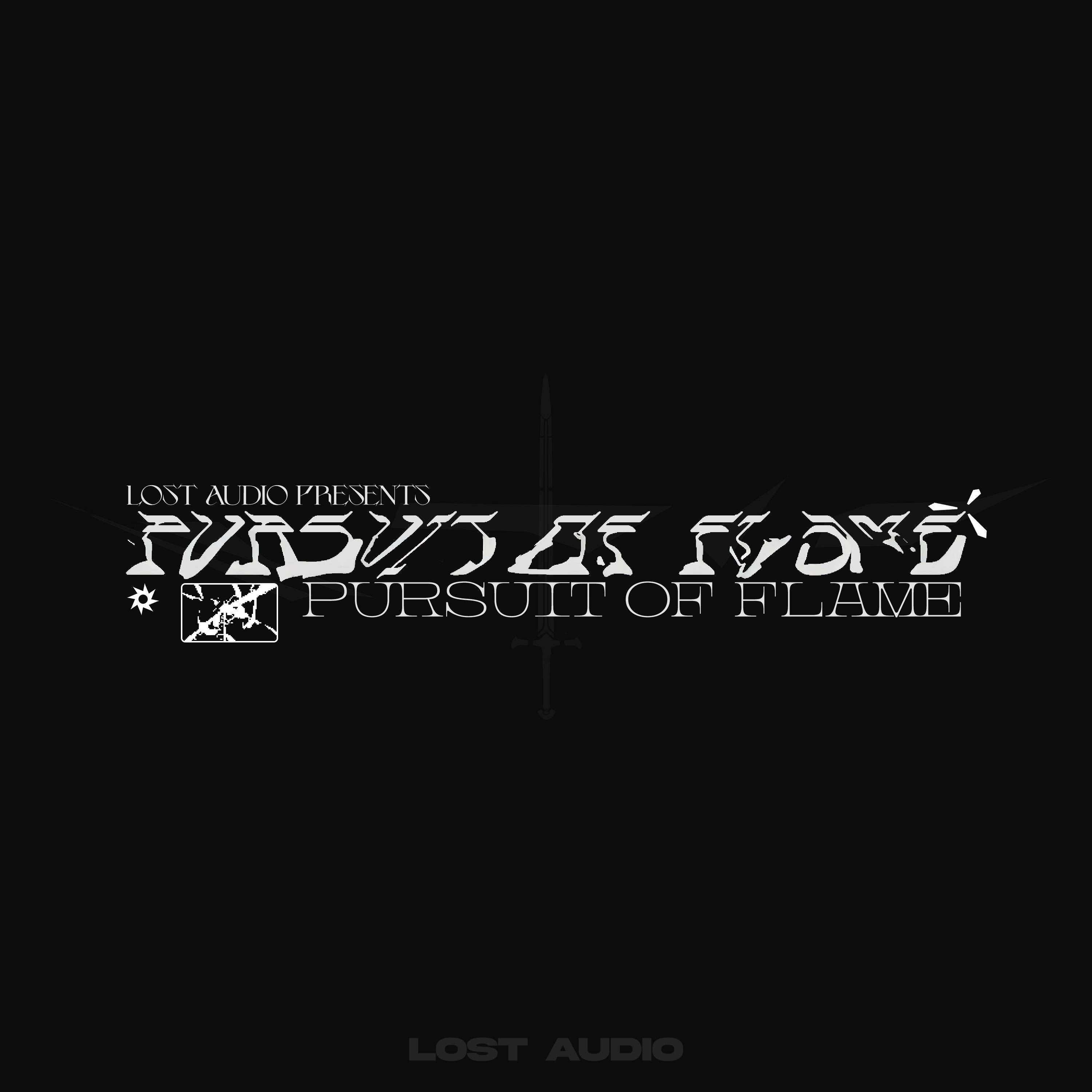 Pursuit Of Flame - Premium Sample Collection
Pursuit of Flame - a sample pack encompassing the soundscapes inspired by one of dance music's greatest legends, Skrillex. As producers and song writers alike, we've all been influenced by the works of Skrillex and that same influence continues today. As his sound matured, so has ours, and we've decided to create this pack with that very maturity in mind. Above all, this pack was created to pay homage to the artist who has made a massive impact on the artform and community that is so dear to us all. With over 600 samples that accumulate to 1.49GB, the Pursuit of Flame Sample Pack enables creators to write music with cleanliness and high energy in a matter of minutes. The pack includes 50 kicks, 63 snares, 31 claps, 50 percs and heaps more in order to ensure that creators get the most value possible.
Experience the Thrill of the Pursuit of Flames.
LA POF Vox FX VocSweep 150
LA POF Drop Loop Lightrz Fm 150
LA POF Perc Loop Goodboi 145
LA POF Perc Loop Lovr 150
LA POF Drum Loop Like This 125
LA POF Drum Loop Latin Fyre 100
LA POF Vox FX VocSweep G 140
LA POF Unique FX Gun Cyber 2
LA POF Unique FX SynthBar F
LA POF Drum Loop House Latin 125
LA POF Bass Oneshot Flex C
LA POF Bass Oneshot Statement C
LA POF Bass Oneshot FM1 C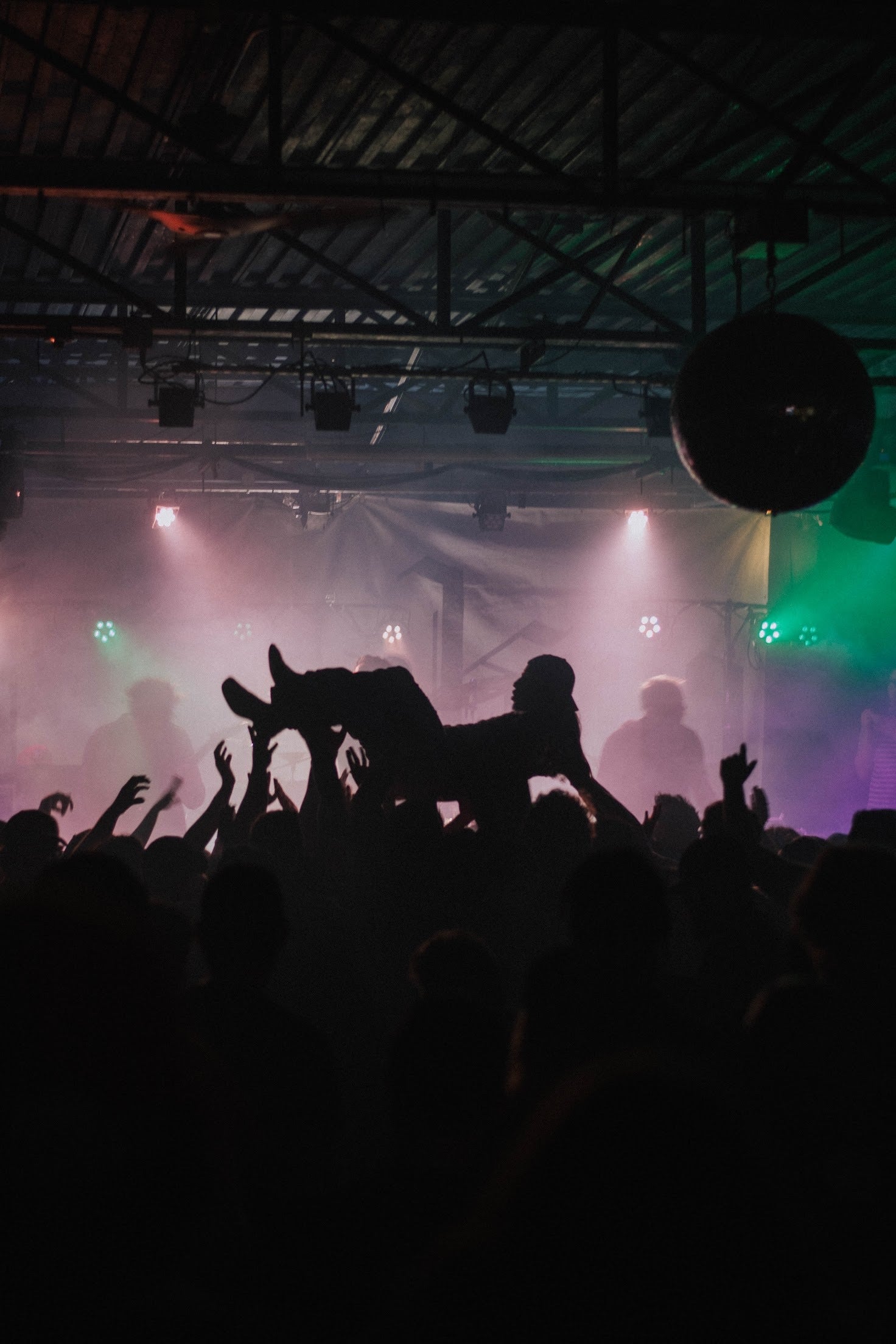 Drum Loops
Its all about hard hitting and groovy production with this collection, the foundation for a good track is good drums!
LA_POF_Drum_Loop_Drill_140
LA_POF_Drum_Loop_Tripps_175
LA_POF_Drum_Loop_2STEP_Break_140
LA_POF_Drum_Loop_Funke_130
Melody Loops
cutting-edge musical elements designed to infuse your compositions with the raw energy and signature sound of EDM Heavyweights.
LA_POF_Melodic_Loop_Bee_Em_150
LA_POF_Melodic_Loop_Tumble_G_m_140
LA_POF_Melodic_Loop_Bows_C_95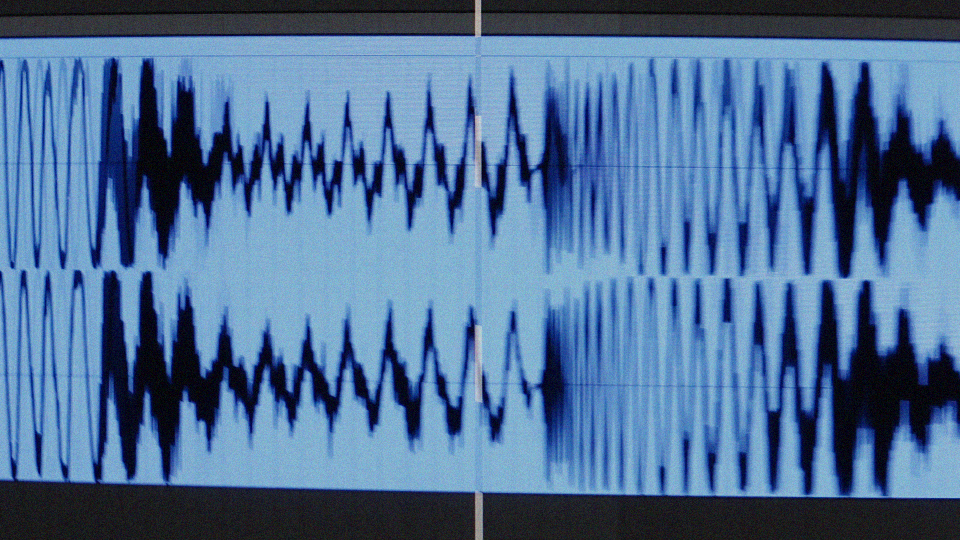 Drop Loops
You'll find an array of thunderous basslines, and blistering synth sequences. Each loop has been meticulously engineered to capture the explosive essence of Skrillex's new sound.
LA_POF_Drop_Loop_Leave_F_m_125
LA_POF_Drop_Loop_Tripps_F_174
LA_POF_Drop_Loop_Heaven_G_m_145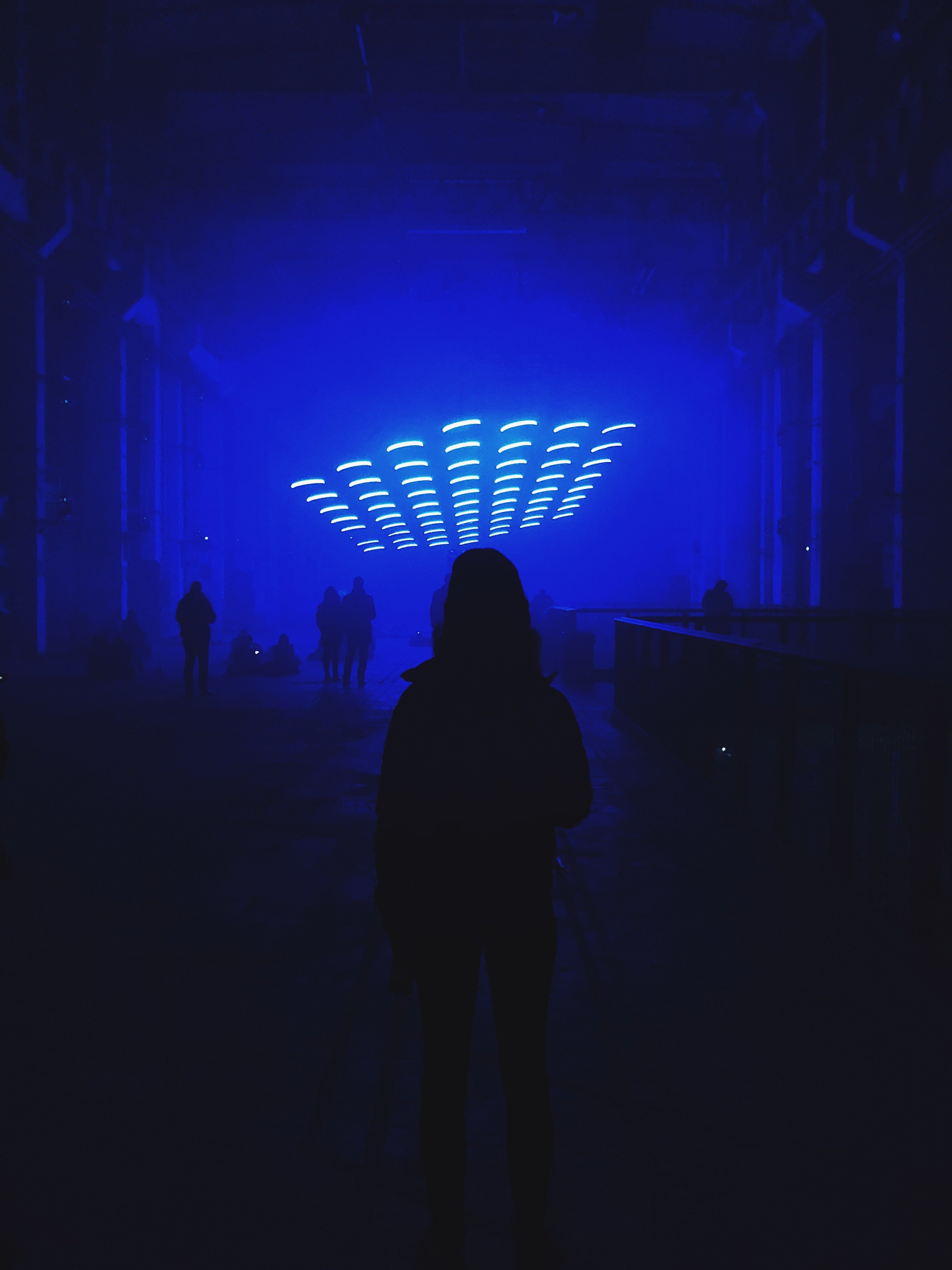 Vocal Array
Evocative Vocals for dark and beautiful dance music
LA_POF_Vox_Do_Dont_Speak_F_m_150
LA_POF_Vox_Take_Me_Away_Main_Vocal_Em_140